Posting 05/01/2020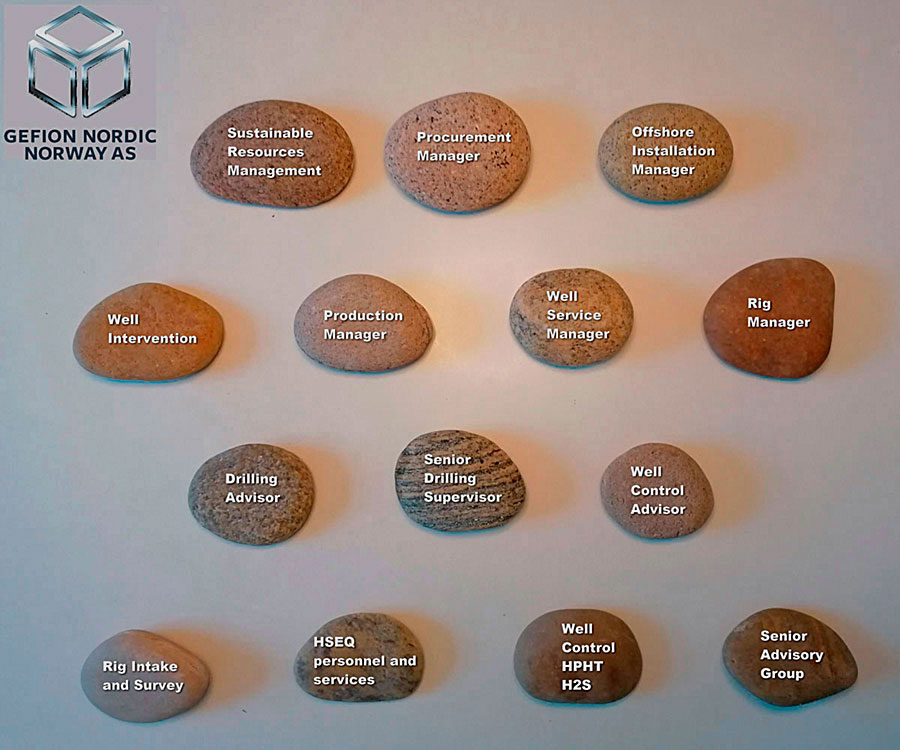 New services added
Welcome to this exciting new 2020
During 2019 we have successfully implemented new services within Gefion Nordic Norway AS
Therefore we are proud to announce addition of new highly qualified competencies, added to our broad catalogue of services. Some of the new competences include:
Well Service Manager
Production Manager
Rig Manager
Procurement Manager
OIM
Well Intervention
Sustainable Resources Management
Together with our traditional competencies, Gefion Nordic Norway AS, will become an even more attractive partner of choice, to ensure Performance the Safe Way – all with a smile!
We are looking forward to assist your operation with our expertise, in all current as well as new projects. Contact us for further information.
Wish you all a fantastic New Year 2020!