Posting 17/11/2018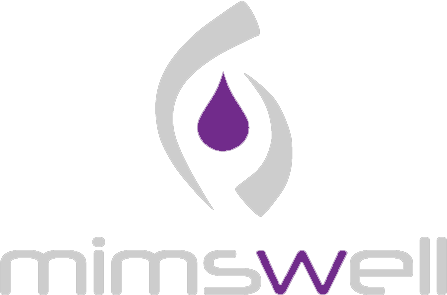 Mims Well new alliance partner at Gefion Nordic Norway AS
It is a great pleasure to welcome Mims Well as Alliance Partner at Gefion Nordic Norway AS.
As part of the strategy to improve and extend the package of activities and competences within our portfolio of services, Mims Well, has joined us.
With a large range of experience and knowledge within all segments of expert software solutions to the petroleum industry, high quality consultancy service within a range of disciplines, primary focusing on Drilling and Wells ranging from the c-level at IOC's to the rig-floor. As a natural supplement to our services within Personnel, Technical and Course support, Mims Well will add yet another stage of competences to complete our product line.
The main areas within Mims Well are:
Developing and implement intelligent software solutions for the oil and gas industry, bridging the full lifecycle of a well.
Consultancy services within well management, engineering and well construction advisory.
High-end advanced training for drilling & wells.
With Mims Well activities added, our range of services ensure all operations are performed within the Gefion philosophy – Performance the Safe Way!
We welcome all existing as well as new clients to our extended portfolio, and look forward to contribute to operational optimization and high performance the safe environmental way.