Press release 15/10/2017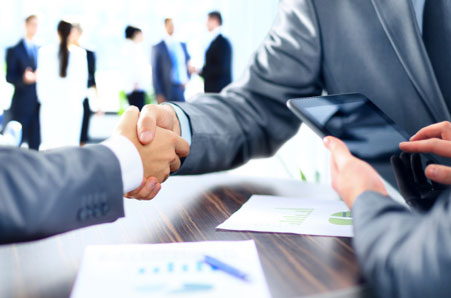 Frame Agreement signed with Centrica Energi NUF
At Gefion Nordic Norway AS we are very proud to announce signing a 3-year framework agreement with Centrica Energi NUF. The frame agreement includes delivery of specialist- and consultancy services to the provision of Managed Services for all Centrica Energi NUF Norwegian assets and interests.
Gefion Nordic Norway delivers specialists primarily within senior offshore personnel, in-house drilling optimization support, well control & HPHT survey, documentation and crew competence verification, as well as rig intake, commissioning and FAT of drilling rigs and equipment.
We look forward with pleasure to provide our services to Centrica Energi NUF, and contribute to future operations in an efficient and safe manner, says Kurt Jahns, CEO at Gefion Nordic Norway.
The framework agreement comes at a time of positive trends in the industry, to conclude agreements on external resources and coincides with recently signed contracts for the Well Control Survey at Maersk Rigs Maersk Interceptor and Maersk Invincible, signed with AkerBP for preventive periodic Well Control Survey of equipment and crew competence around equipment and well control knowledge, as well as an 3 year frame agreement signed recently in cooperation with our alliance partner Ridge, with Okea AS, providing delivery of well management and personnel services of a 3 year duration, with optional 3 years extension.
At www.gefionnn.com we offer, in partnership with our alliance partners Ridge and Nordic HSE Group, a wide range of competencies within the offshore industry, covering from project well planning till first oil, thus covering all needs from single assignments to complete well management.
Kurt Jahns,
CEO
Gefion Nordic Norway AS