Press release 30/12/2016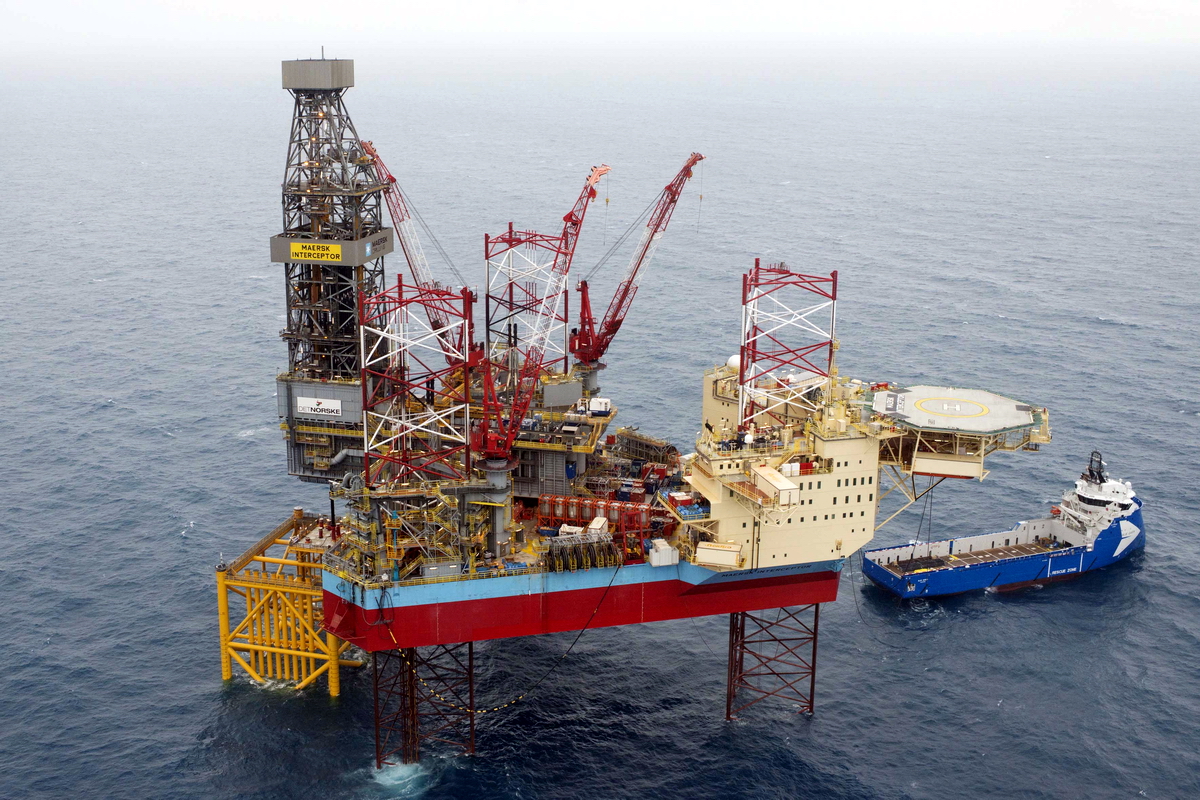 First Oil and the Achievement within a team
The Ivar Aasen Project
The pre drilling project at the Ivar Aasen field, at Det norske – now Aker BP, was successfully completed within the autumn of 2016, the topside was installed by the end of July this year and first oil produced on the 24 of December – truly a fantastic Christmas gift for all involved parties. During the entire campaign, we at Gefion Nordic Norway had the pleasure and honour to actively participate within the operational planning, mechanical engineering of optimizations and operational manning on the ultra harsh environment jack up drilling rig Maersk Interceptor itself.
To be member of a team, where achievement's turned out to be nothing less than outstanding and still improving, is an absolute privilege.
Within all the phases of the operation, open minded dialogue as well as respect for alternatives, and mutual respect within and across the groups, were the keywords to create success, during the whole process. Above all, a positive attitude, from all members, between all layers and positions, on- and offshore, were within from day one, and kept during the entire project.
The task was to fire up and operate a brand new drilling rig, integrate with the onshore production team, shake together an entire operational force of individuals, drill and complete wells at the Ivar Aasen field as a new field, and prepare the production with installation of jacket and topside.
Together "the team" – Aker BP, Maersk Drilling and all service companies involved in the project, performed and executed the operation, by overcoming all challenges and implementing new work line's and equipment routines, which eventually lead into benchmarks to be recognized by the whole industry.
To achieve Rushmore benchmarks such as metres/dry hole ex. Core of 308 metres a day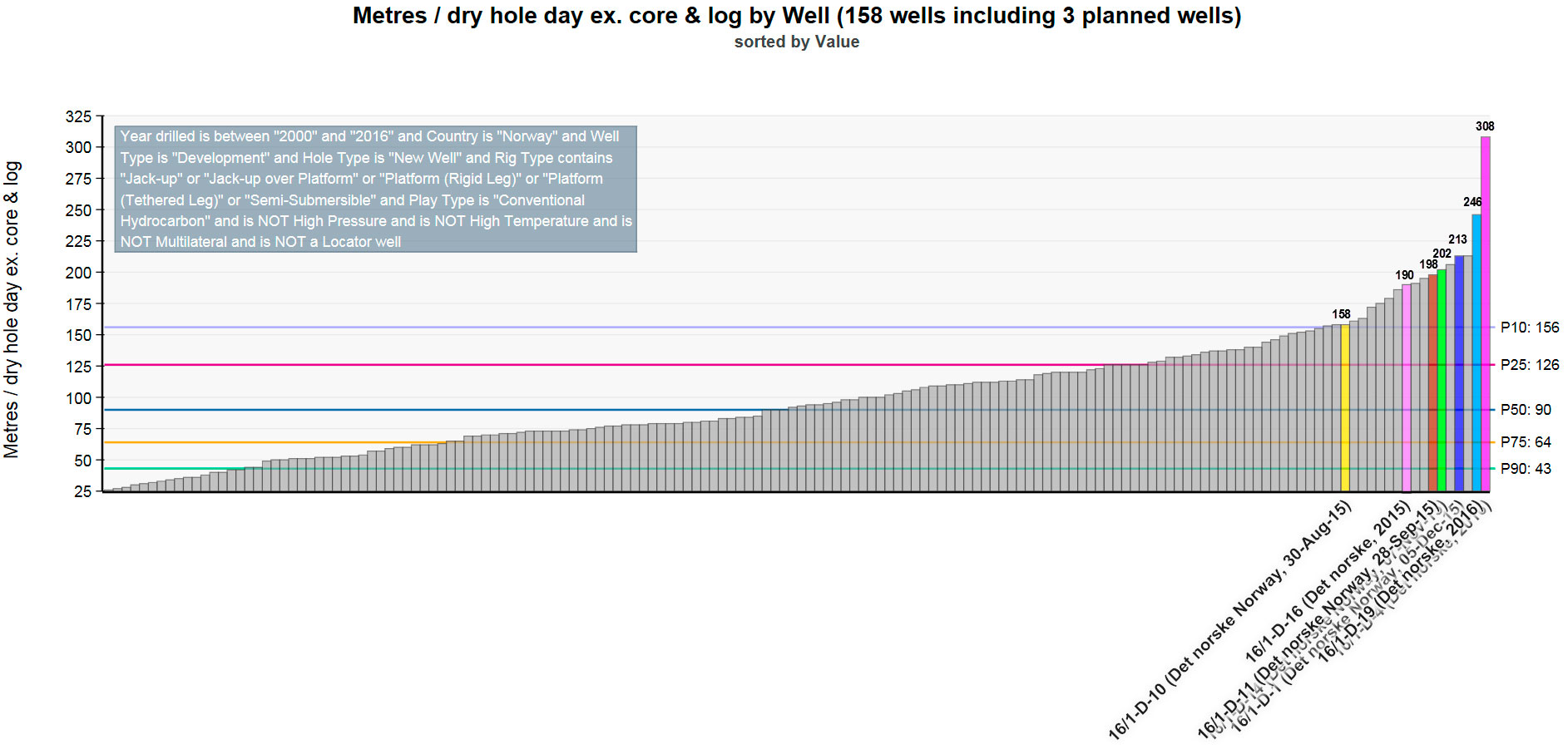 and completion of production string of not below 450 and to well above 600 metres a day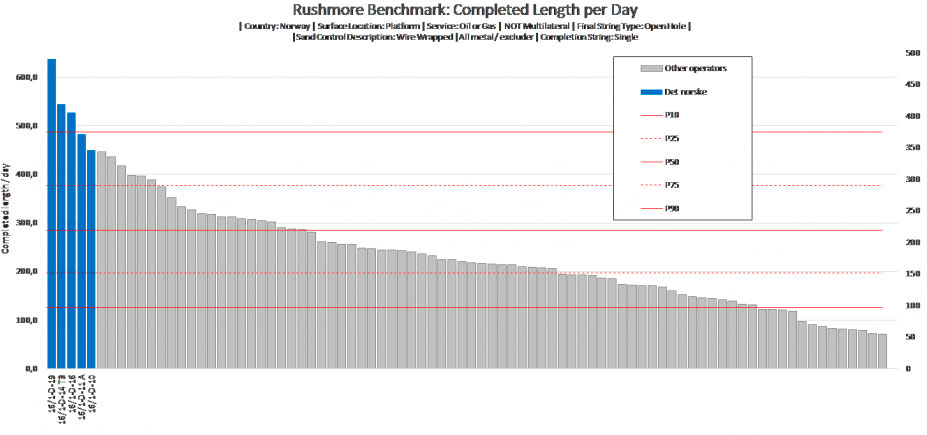 and last but not least – an LTA rate of 0!
– cannot "just" be planned – that has to be wanted – wanted by all involved members of the project, and has resulted in a whole new meaning of "on time within budget".
Quote from Aker BP home page by CEO Karl Johnny Hersvik:
"The start-up is a major milestone for Aker BP as a company. As operator, we have completed the development in a challenging period for the industry. It is therefore satisfying that we have delivered within budget and on time. For me it is important that the project is carried out without any serious incidents".
We at Gefion Nordic Norway are proud having been an active part of these achievement's up till now, and are looking forward to contribute to reach even greater goals on the amazing Ivar Aasen field.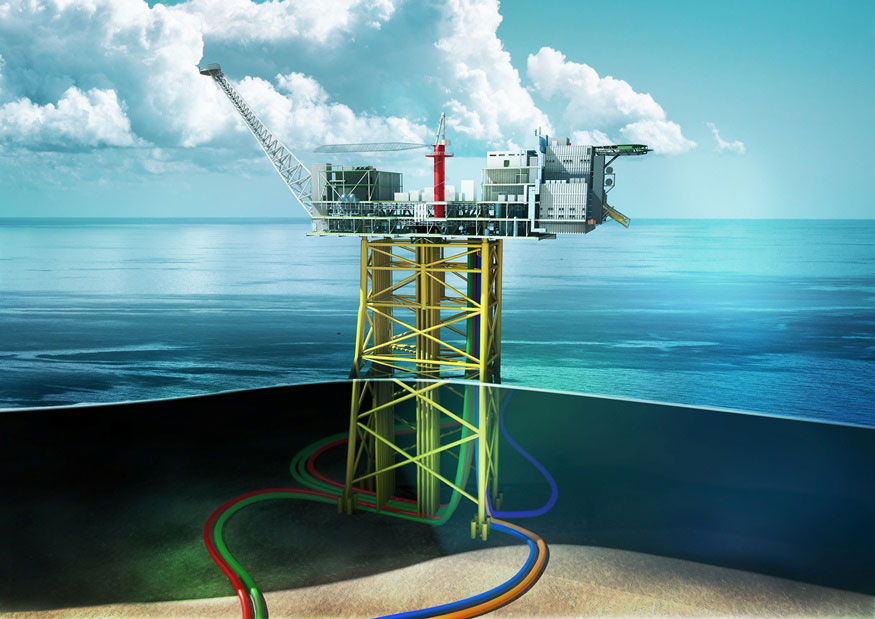 Welcoming a new exiting year, we wish you all a Happy New Year!